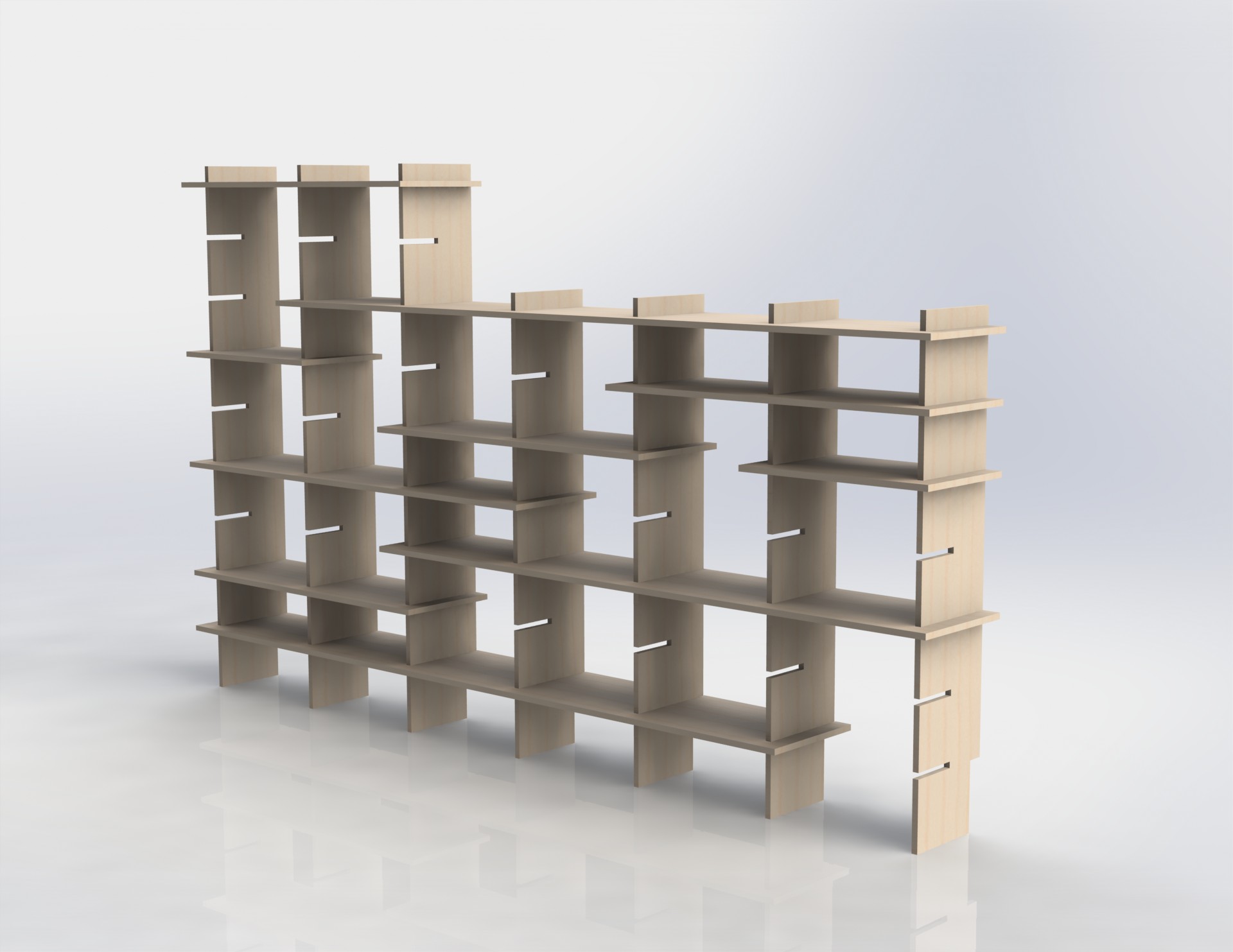 Bookcase by Henriette Søgaard Clausen.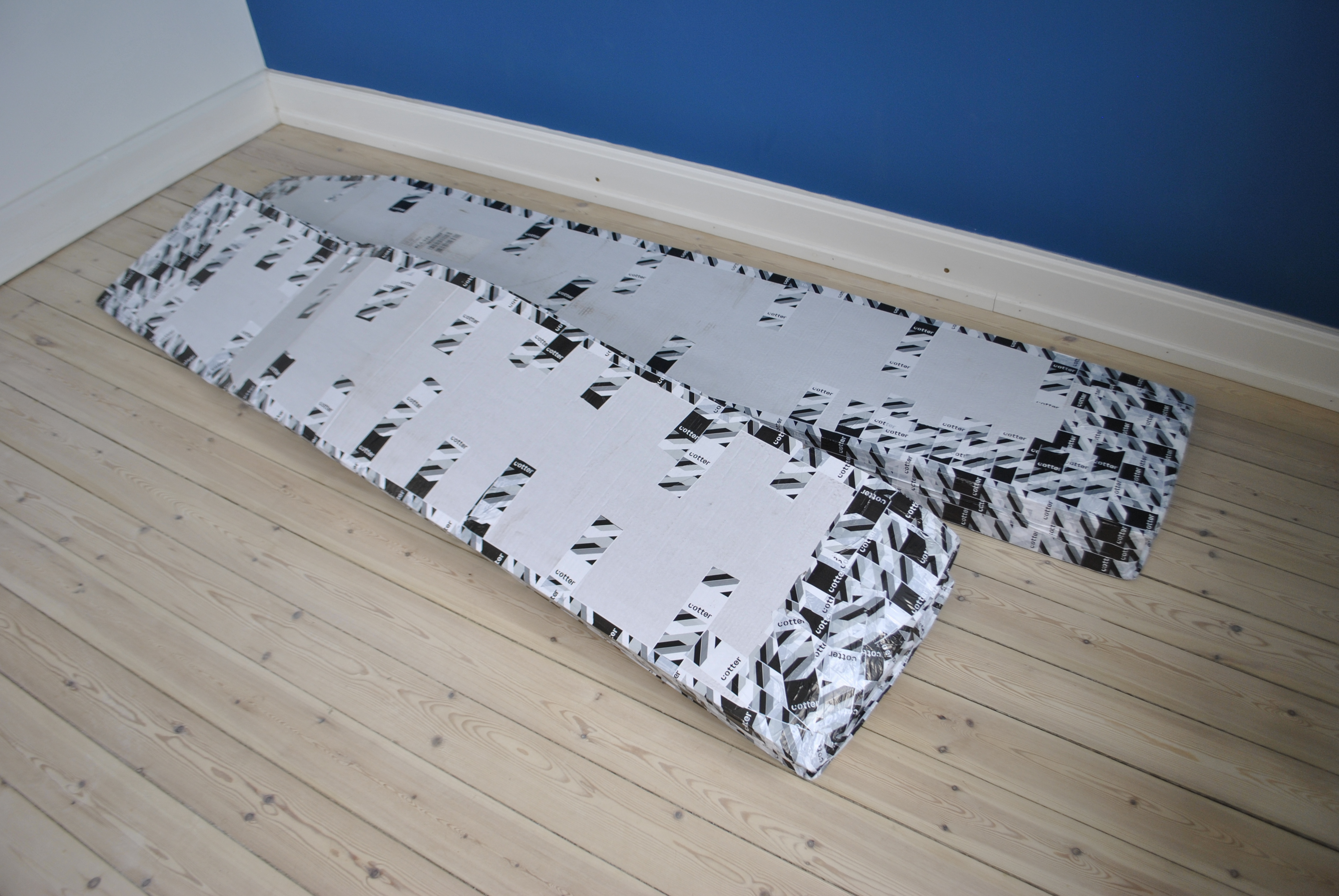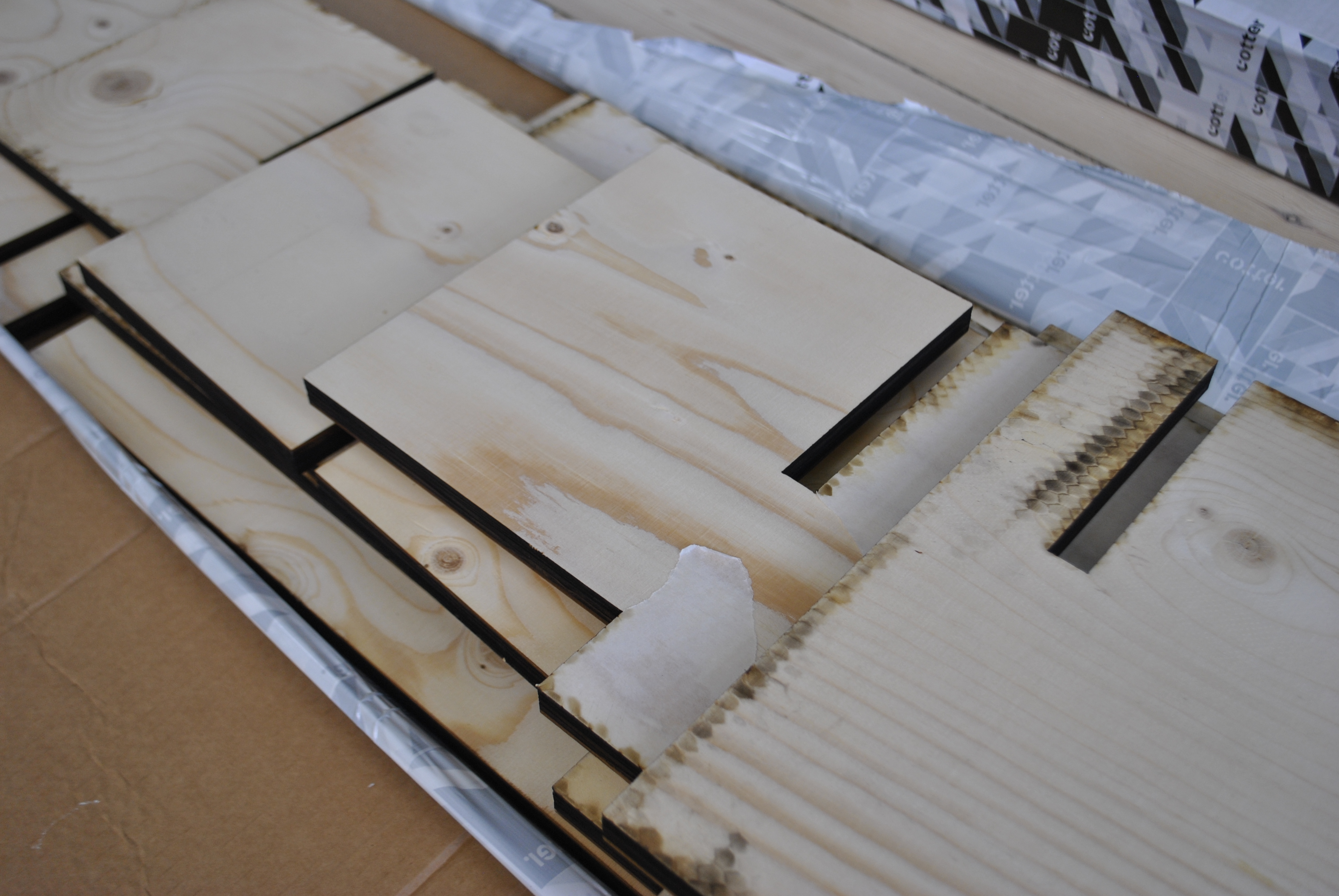 The difference between laser cutting with and without the protective film.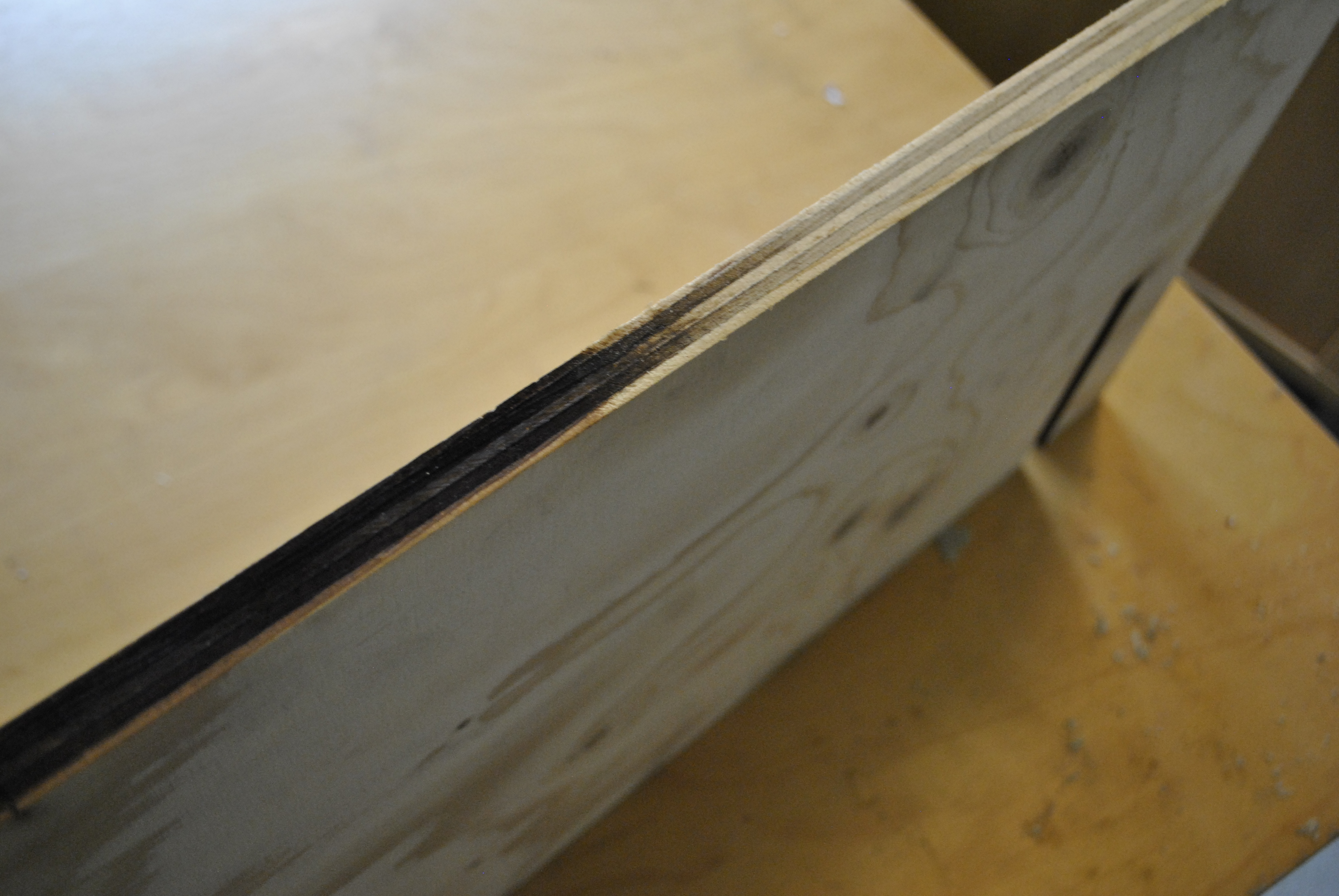 Sanding of edges with grit 40.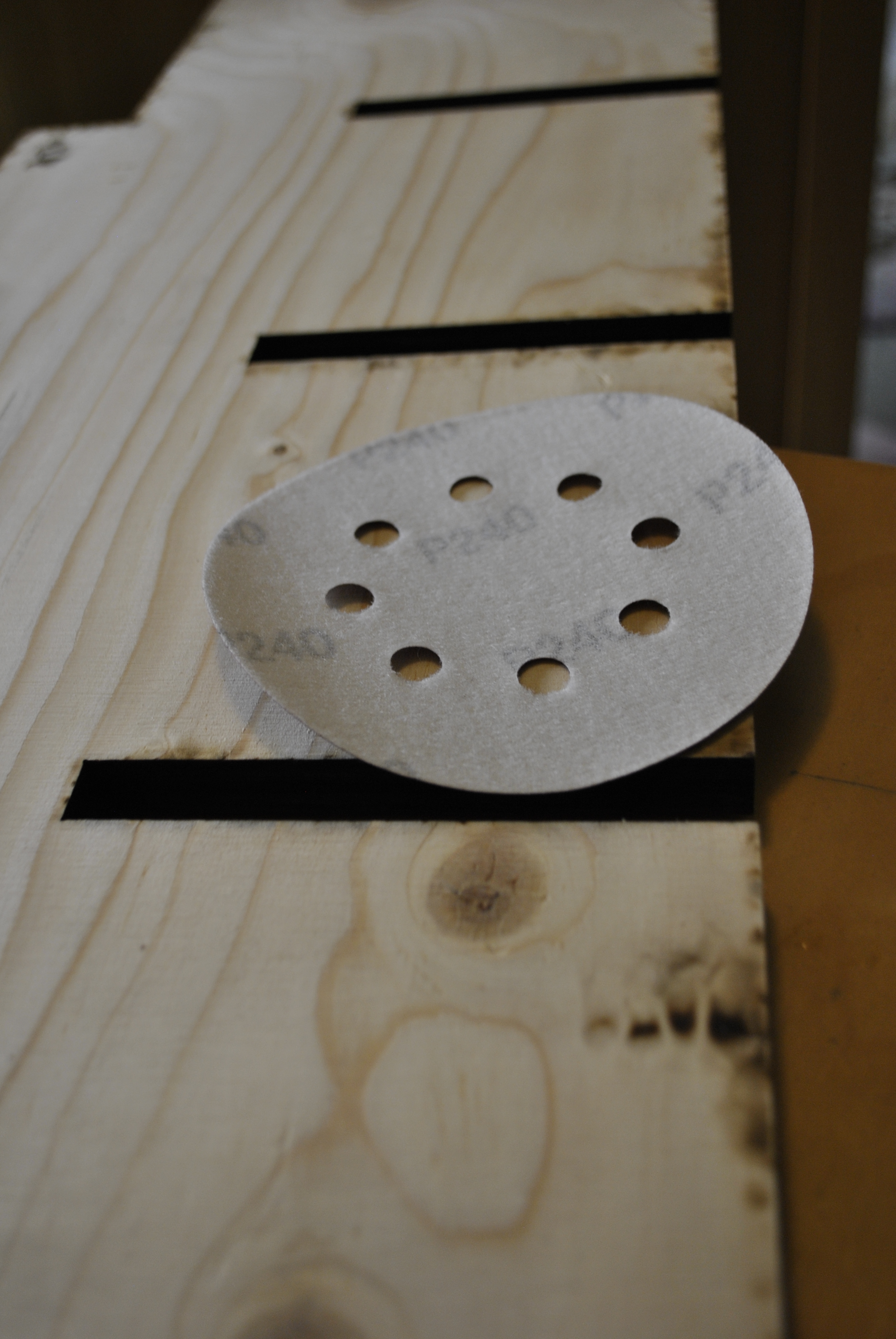 For an extra smooth surface, sand with grit 240. Before sanding.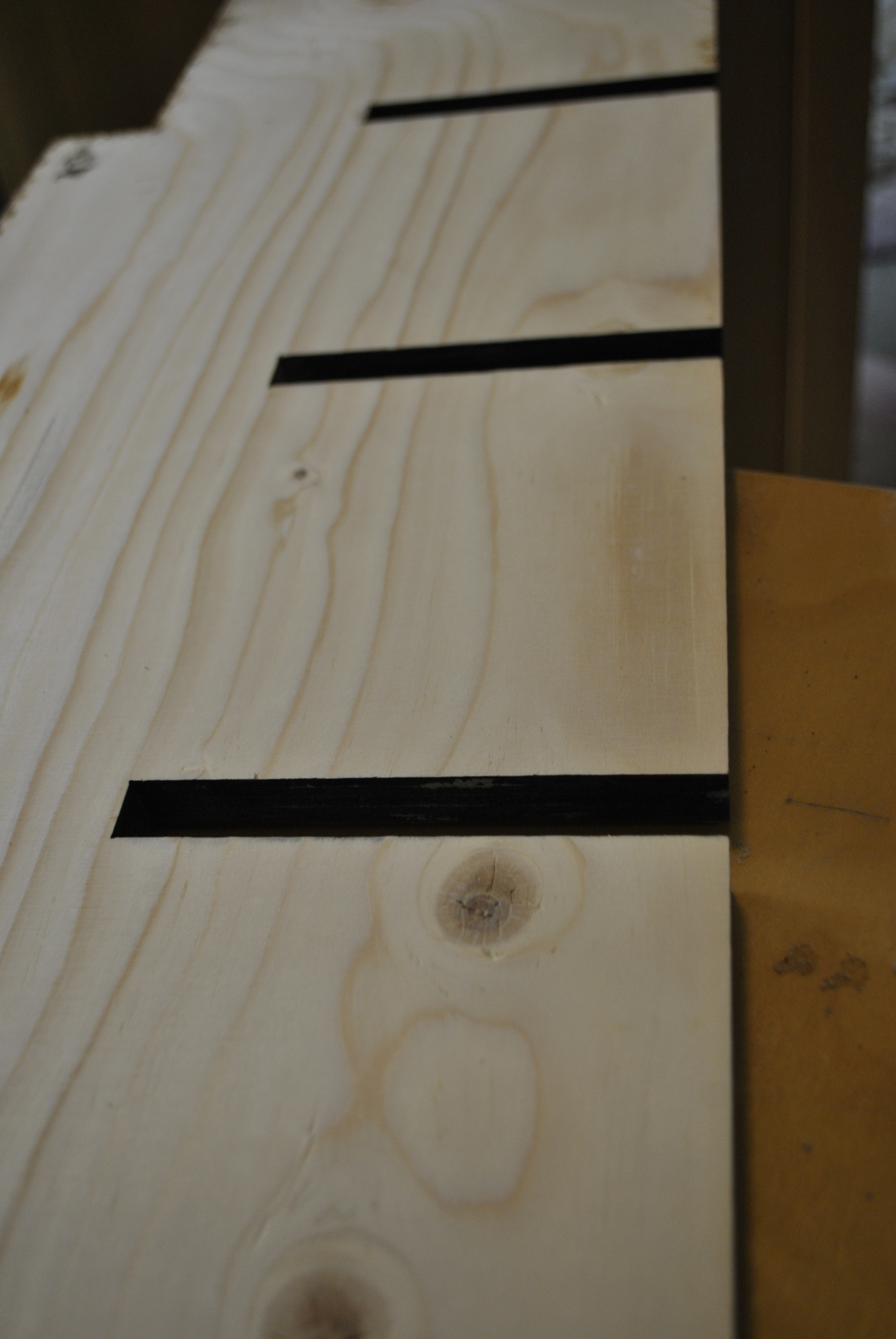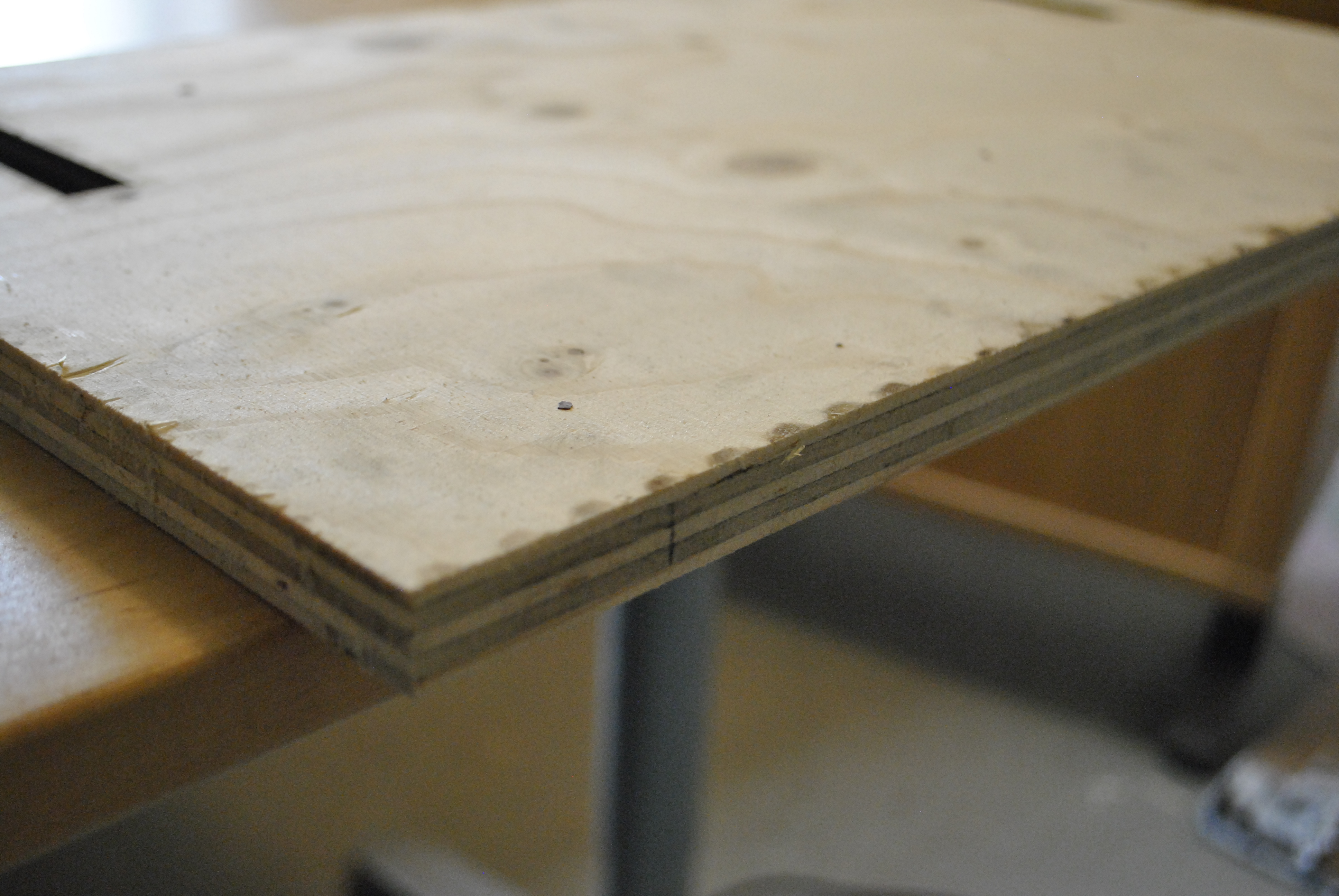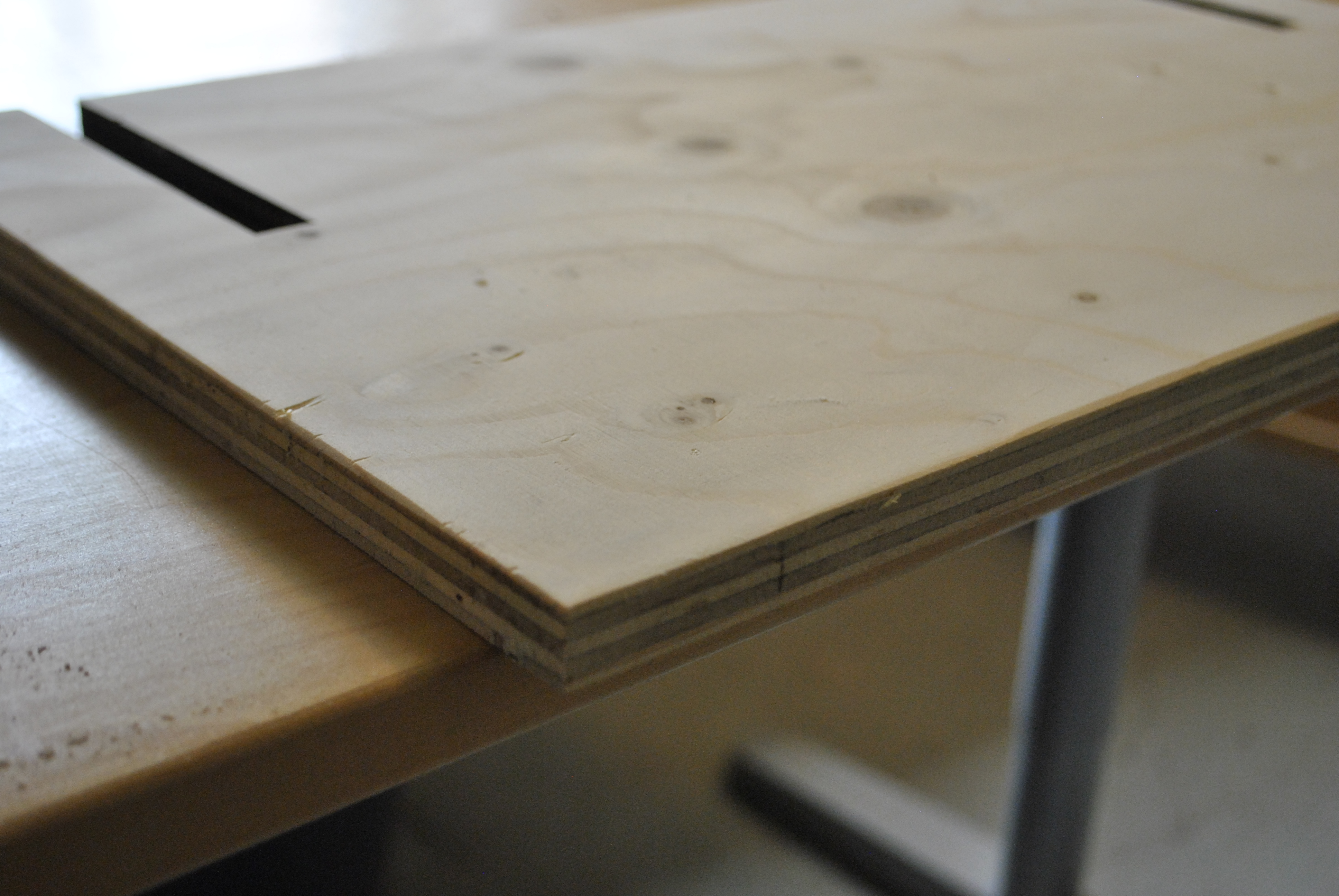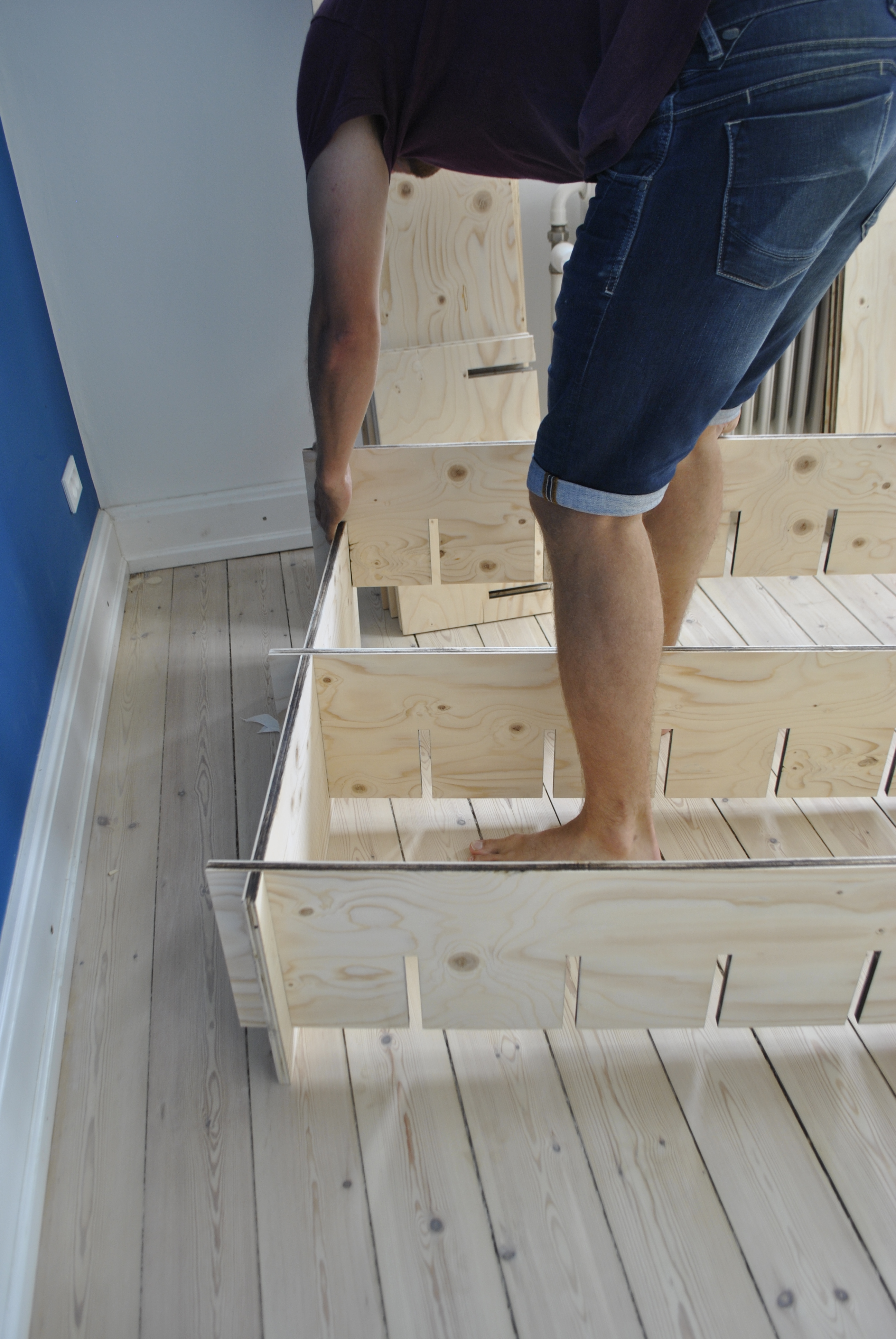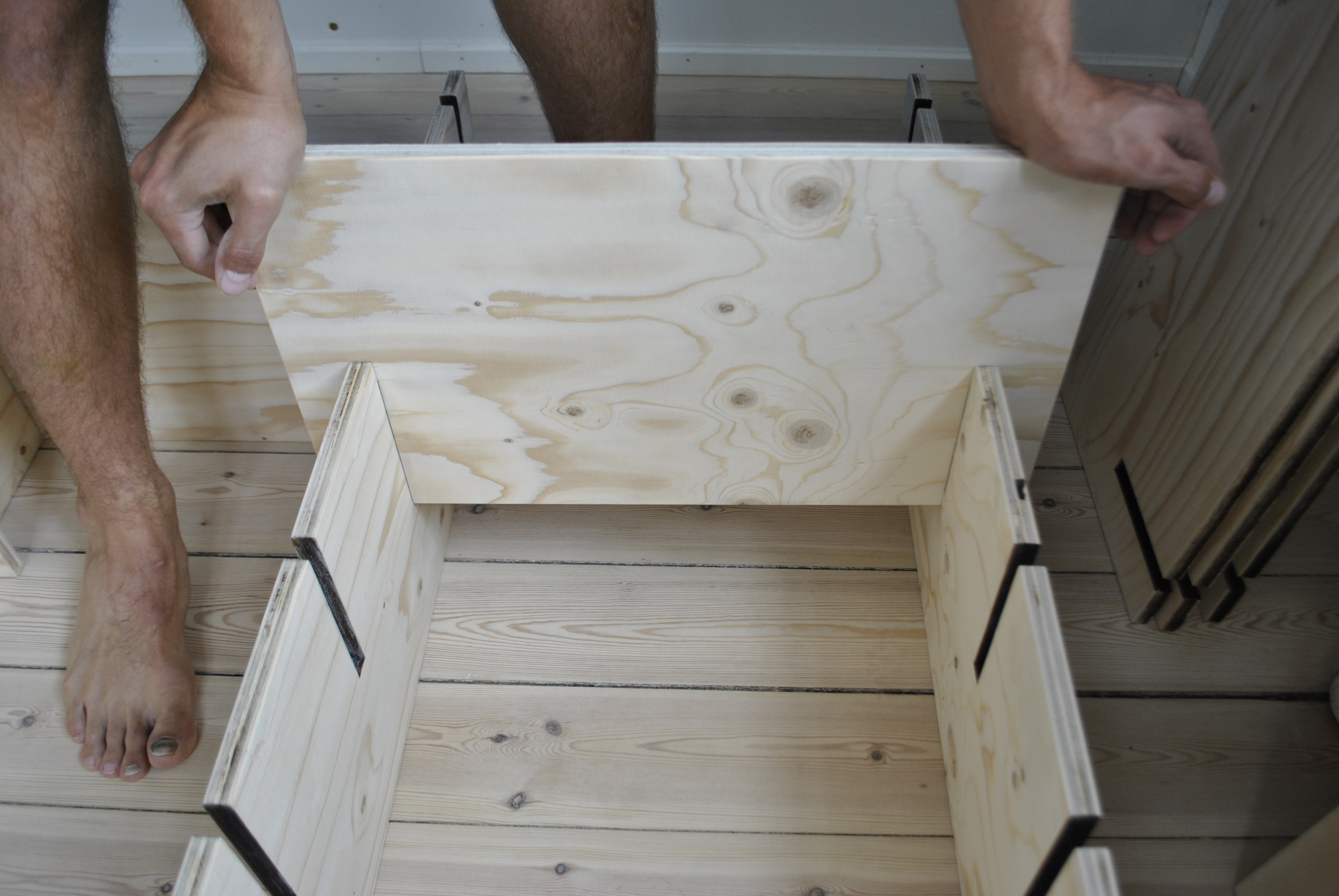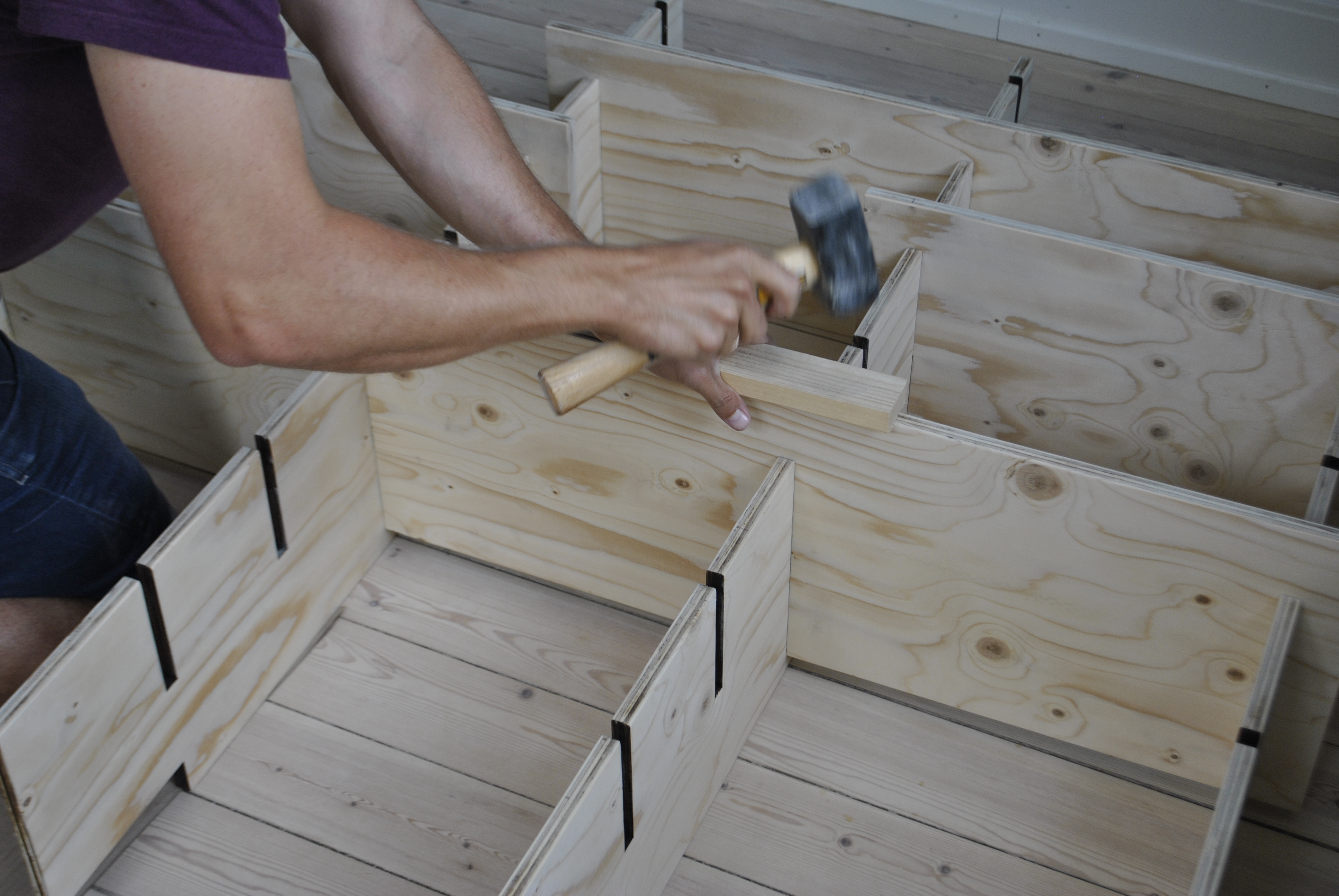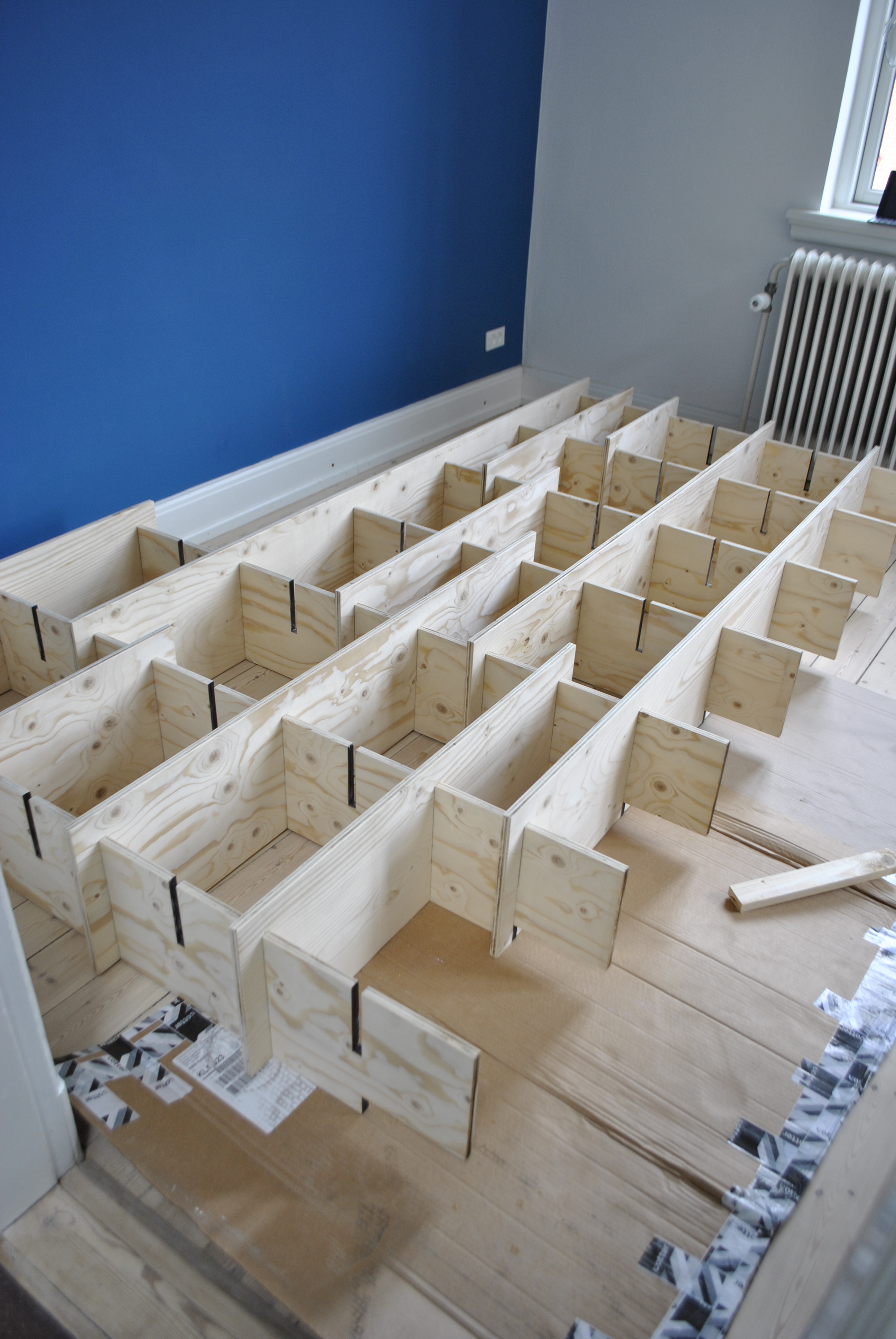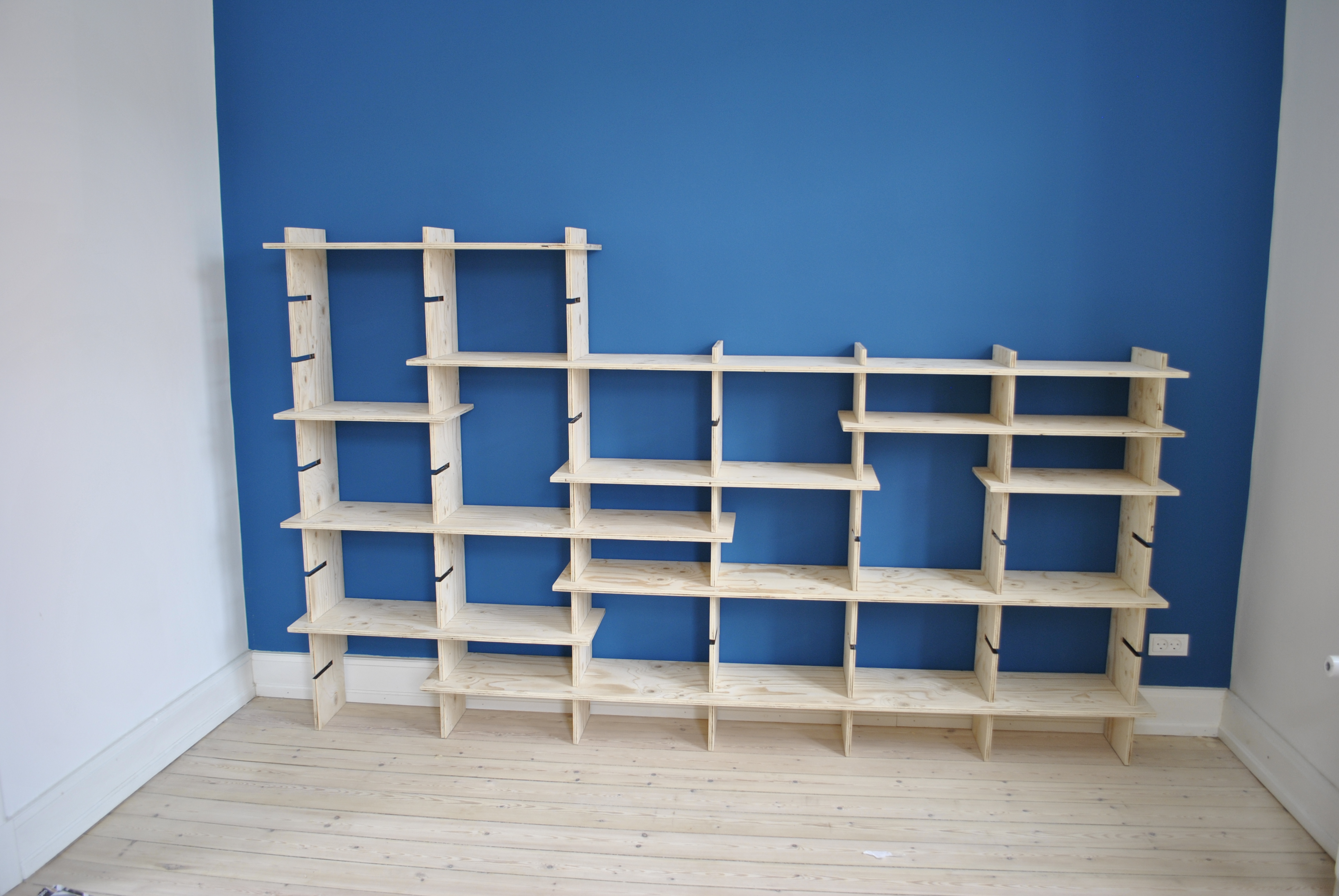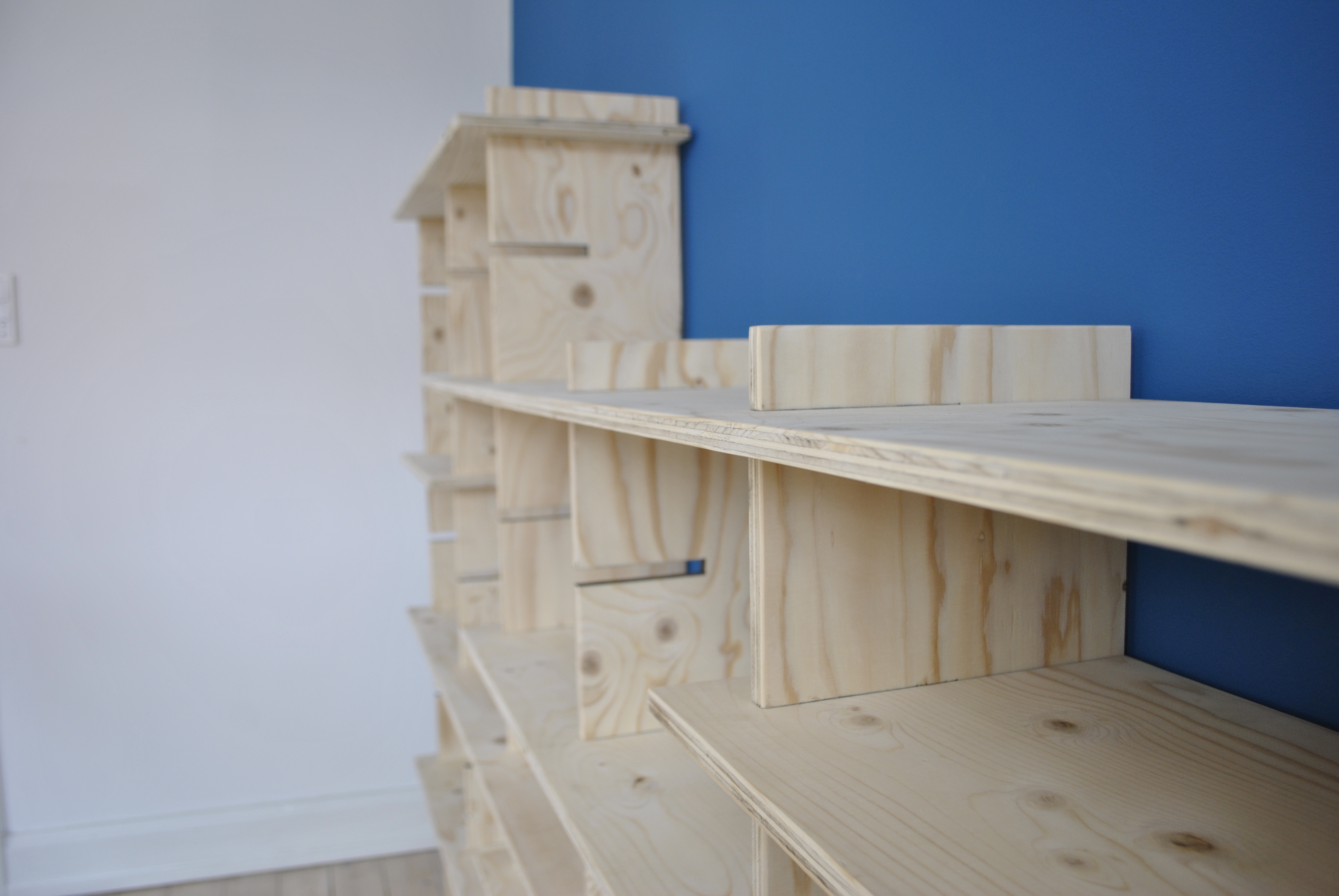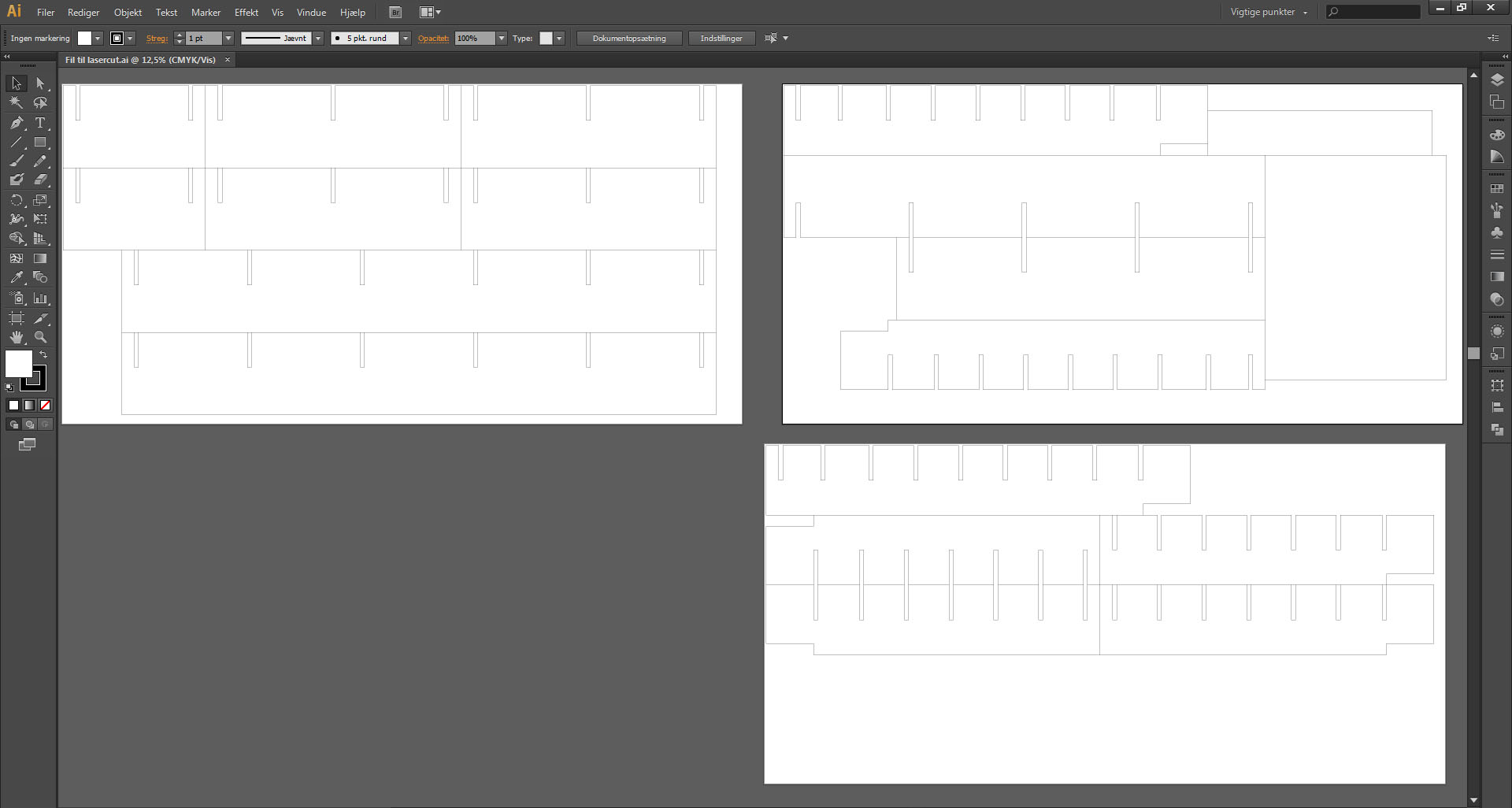 Cutting files in Illustrator.
Henriette has been kind enough to share her entire process from received order through to finished shelf.
The bookcase is laser cut in 15mm construction plywood.
Read the full process here:
"
The sides that are laser cut – and therefore that are completely black – I sanded down with a random orbital sander with sandpaper grit 40. It goes pretty quickly once you've got the right technique. I finished the sides that will be touched with grit 240 to give them a silky smooth surface.
I only ordered a single sheet with protective film to see the difference with and without. If I didn't have to sand it anyway, it would probably be easiest to order everything with the film on. But since I already had lots of sanding work to do, it wasn't much of an extra effort to run across the surfaces with the random orbital sander with sandpaper grit 240.
The surfaces become really even and smooth after a quick going over – without actually being able to see that the wood has been sanded down.
After sanding the sheets down, all that was left was the assembly part. I was rather excited about this part because I hadn't made any tolerance to the joints as I was afraid the shelf would become unstable. I think now the joints could have withstood a tolerance of e.g. 1mm, so they could have slid together more easily. But with the right angle and a couple of knocks with the hammer, it all worked out fine.
If you wanted to fully utilise the bookcase's design and regularly move the shelves around, it would make sense to have slightly more air in the joints to enable the shelves to easily slide in and out.
"
Design and pictures by Henriette Søgaard Clausen.