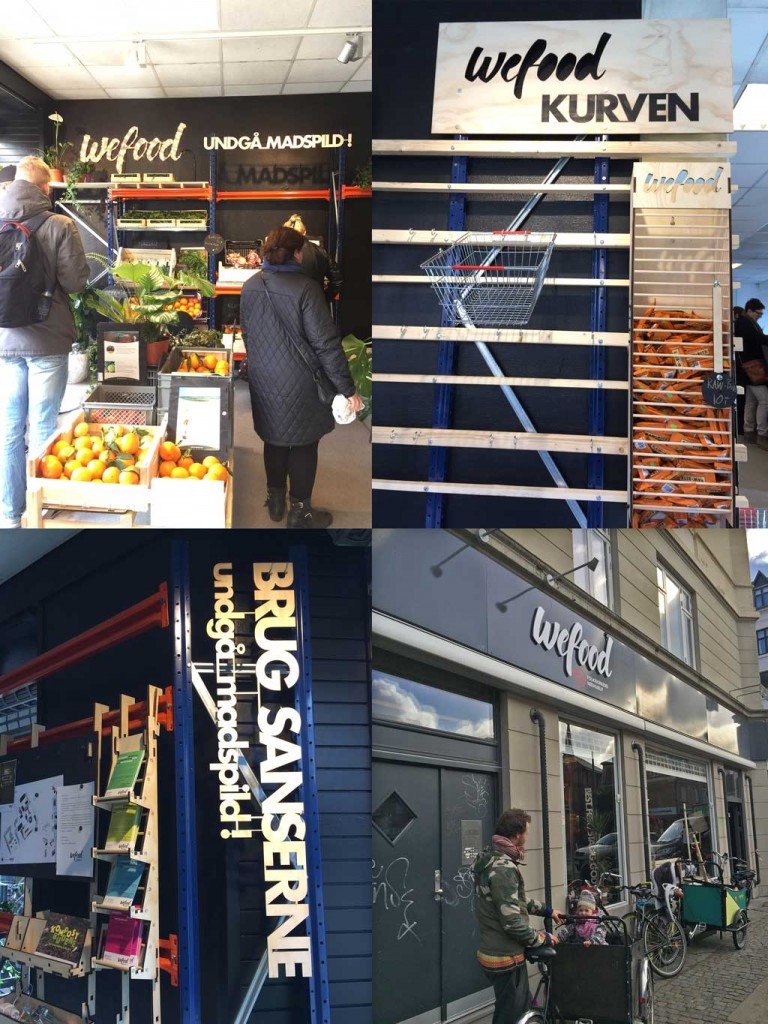 Cotter defies sell by dates and food waste together with Wefood. We like it when a project has an extra dimension and it allows us to do a little more than just make money. Therefore, we have chosen to sponsor the initiative by producing their wooden signs and wooden displays.
Pictures from the opening day on 22 February 2016.
The signs are laser cut in 6 and 9mm construction plywood.
Read more about the project on www.noedhjaelp.dk