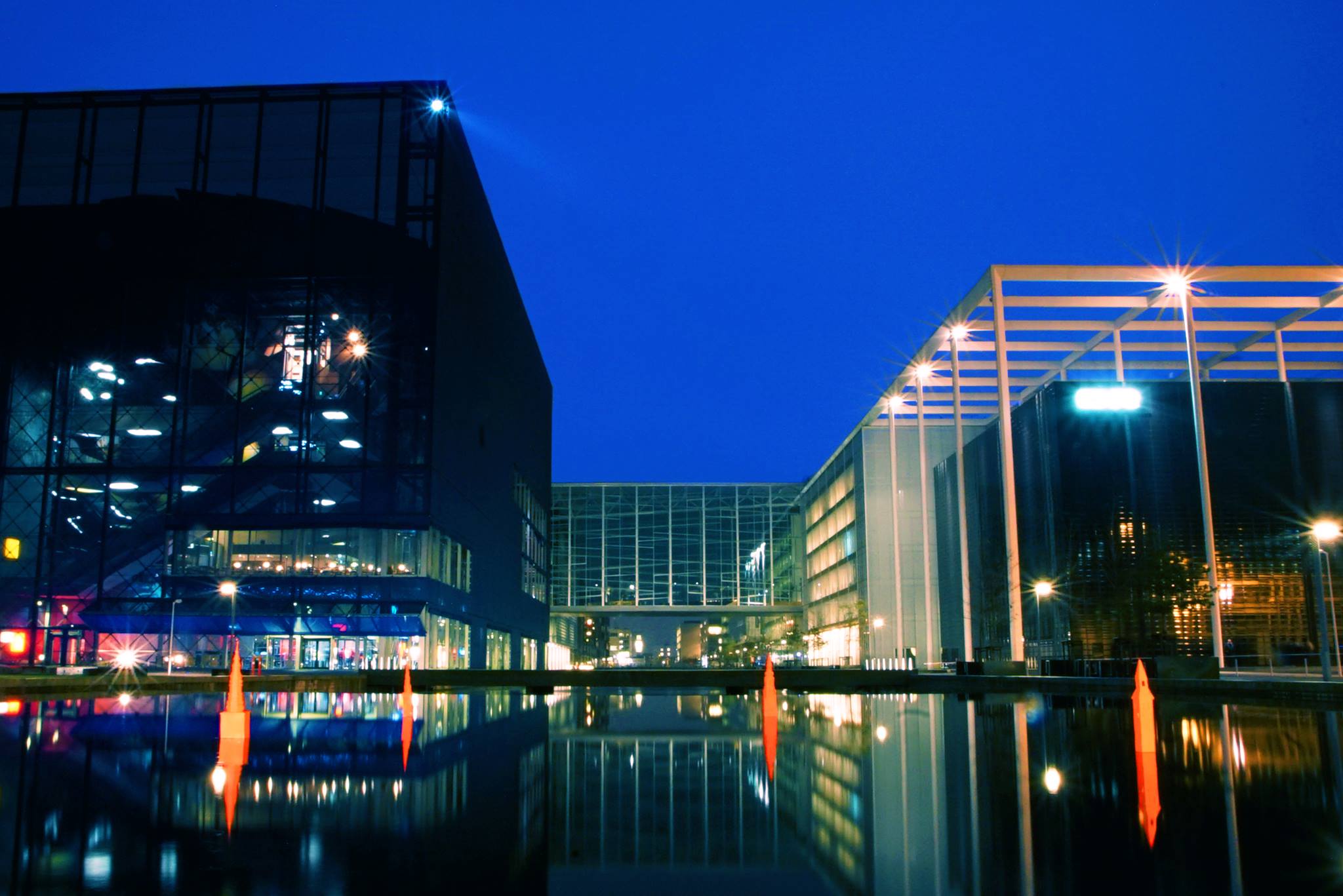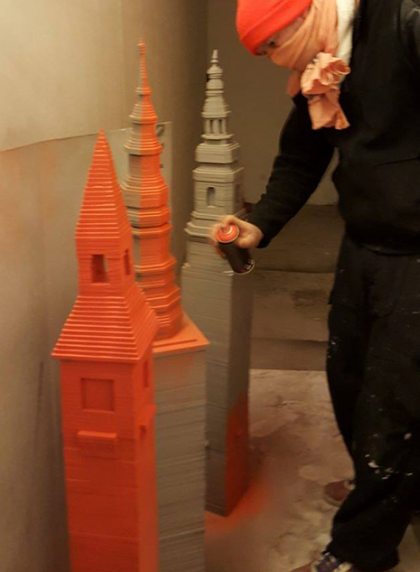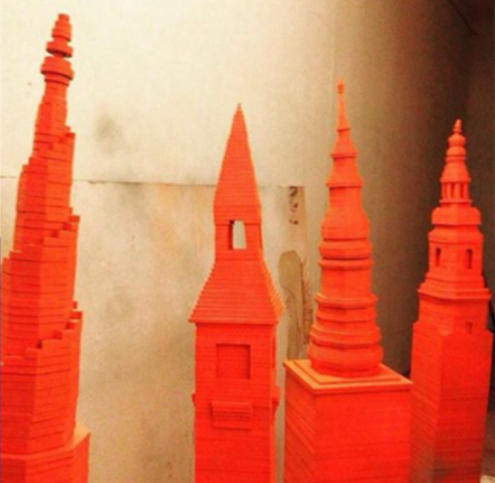 Laser cut in waterproof MDF. Subsequently, assembled and spray painted by the artist himself.
Copenhagen Under Water was an installation and performance shown on 25.11.2015 and was part of the battle against global warming. Jacob Fuglsang Mikkelsen in collaboration with Sharing Copenhagen, Ørestads Vandlaug, The Bryggens Choir, ACT NOW – Climate Action Denmark.
Read more on the artist's website.